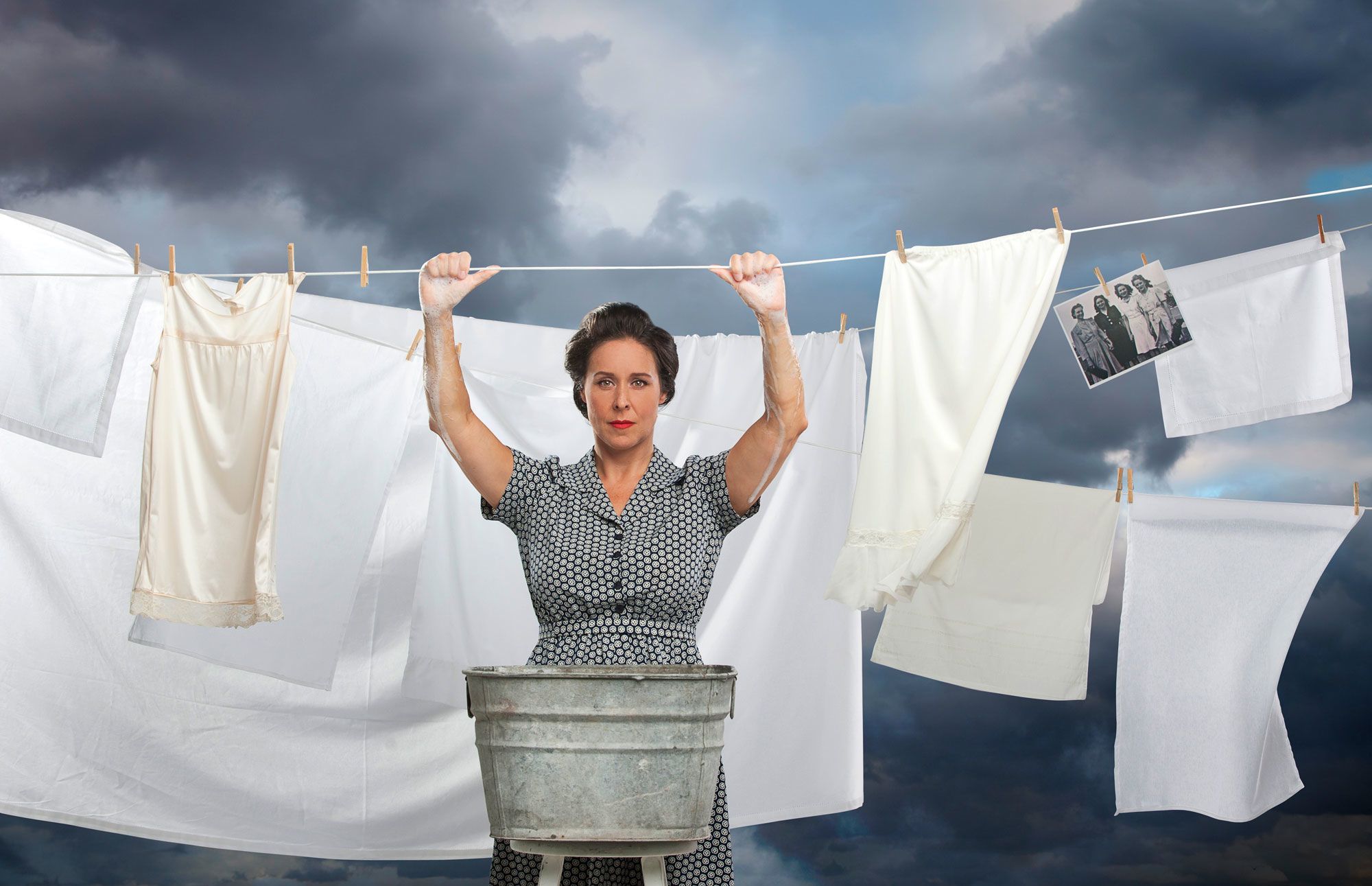 Welcome to France Perras !
Here's what France has been up to lately...
You can hear France on Shaw commercials, as well as a few White Spot radio spots.
She cut a new demo reel - see the Audio/Video page on this site!  
She is nominated for a Jessie Richardson Theatre Award for Outstanding Performance by an Actress in a lead role for the play "A toi, pour toujours, ta Marie-Lou" at Théâtre la Seizième - 
https://vimeo.com/105306509
Enjoy the site -  and she hopes to see you soon!


edit introduction
edit photo