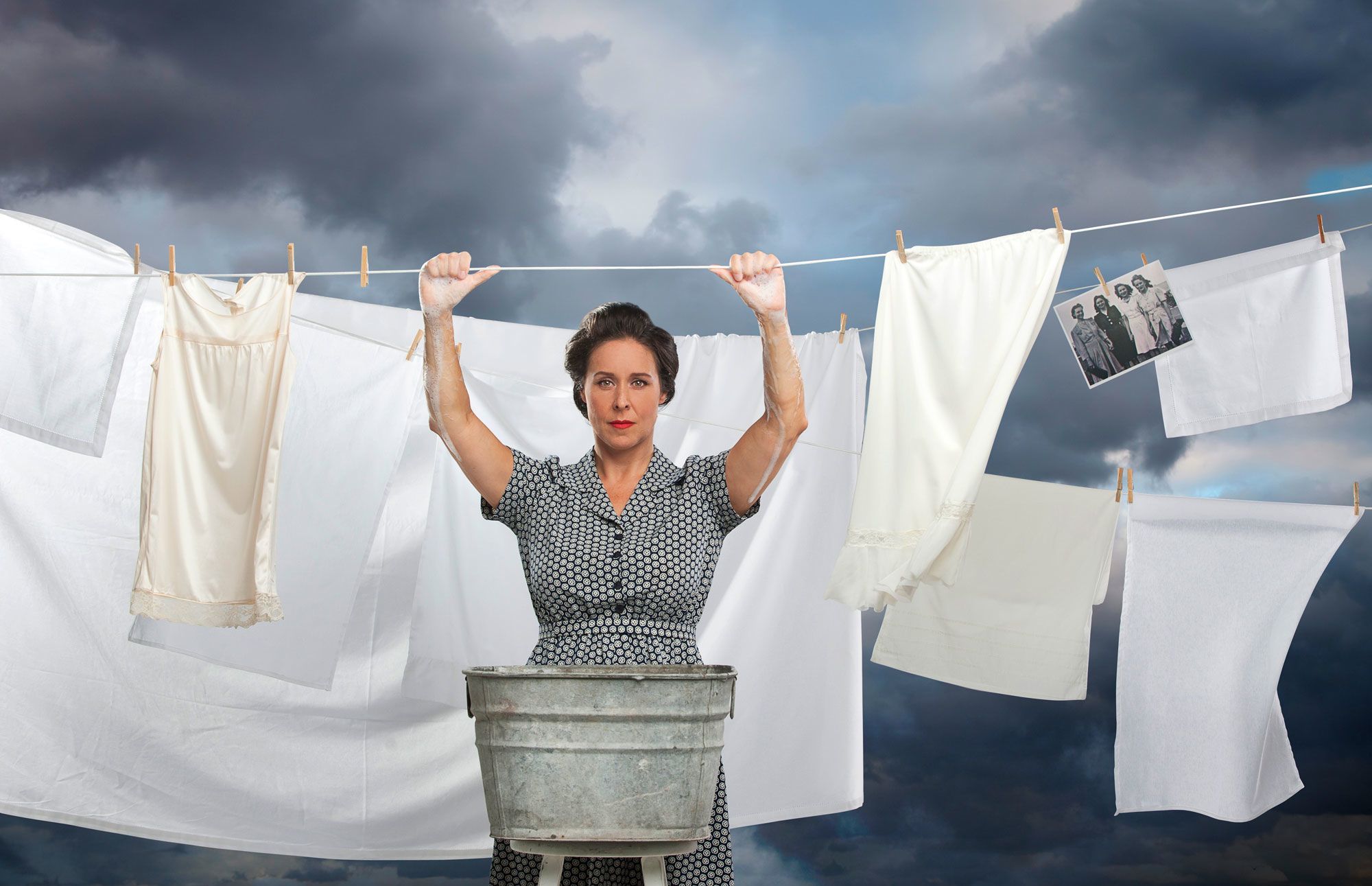 edit introduction
Welcome to France Perras !
France is in the midst of prepping for a short film shoot in November, has just finished moderating at Vancouver Writers Fest and is taking a workshop with Alan Langdon from Circle in the Square (NYC).
She is in the midst of recutting her demo - stay tuned!
She had an amazing photo shoot with Jonathan Cruz recently...
She is super stoked to have many projects in the works... 
Keep an eye out for details, coming soon!